Best Pubs in Lyme Regis
---
Lyme Regis is a treasure of West Dorset on the world-famous Jurassic Coast. The seaside town is complimented by a fine selection of quintessential pubs that add to the rich heritage. If you're visiting the area and looking for a break from the sun, sea and fossils, Palmers have pubs to suit all tastes. With a top choice of pubs offering refreshment, excellent rooms and locally sourced food, here's a guide to the best pubs in Lyme Regis.
The Pilot Boat
Following an extensive refurbishment project, The Pilot Boat stands proudly as one of the best pubs in Lyme Regis. It comes equipped with 3 boutique bedrooms, each offering a touch of class for guests as well as unforgettable views out to sea. A stay here provides a prime beach-side location in the historic coastal town. Expect a full line-up of Palmers legendary cask ales and traditional pub food to suit visitors at all meal times throughout the day. Its exquisite roof terrace catches the sun perfectly, making it a highly sought after place to dine in style.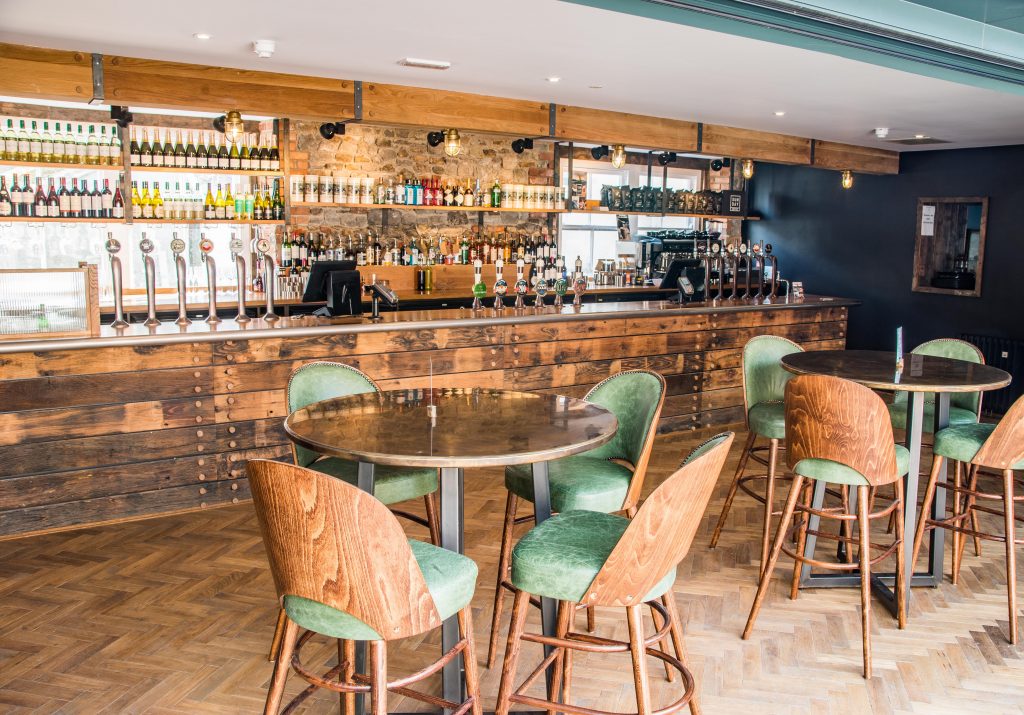 The Ship Inn
If you're looking for a pit stop that's set back from the main seafront The Ship Inn is an ideal choice. You'll find it nestled in the heart of the town next to the Old Mill. Benefiting from a recent refurbishment, the pub has a wonderfully nautical theme with close attention to detail. With an intimate feel, this is the ideal retreat from the crowds.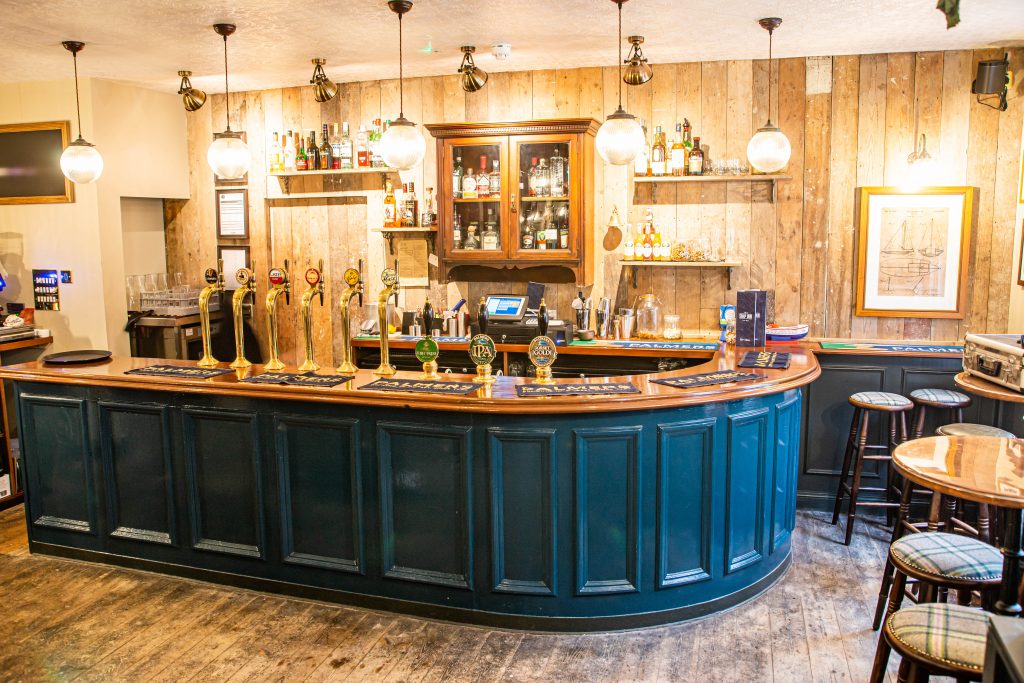 Royal Standard
The Royal Standard is a standout Lyme Regis pub with a long history, having been a mainstay of The Marine Parade for over 400 years. Make this pub your top choice for the best range of local seafood dishes, all washed down with a pint of well-kept Palmers ale. Enjoy the best of Dorset's premium food and drink in the vibrant beer garden, while looking out to the Jurassic Coast.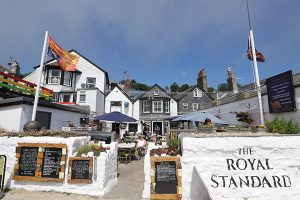 Cobb Arms
When it comes to iconic Jurassic Coast locations, they don't come much more instantly recognisable than the world famous Cobb in Lyme Regis. This stunning harbour location is the home of The Cobb Arms, a traditional Palmers pub with great homecooked food, accommodation, outside dining and breath taking scenic views.